About Us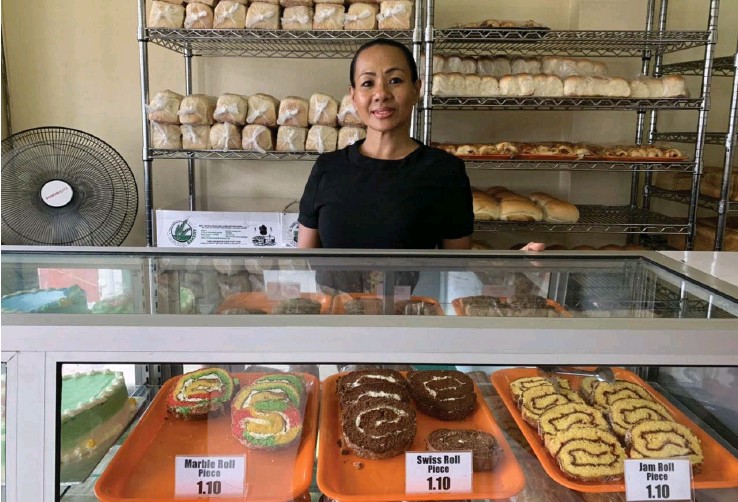 About Us
Raiwaqa Bakery is a retail business that started in 1999.
We are open 24/7 with products ranging from traditional white bread to
health breads, savory pastries and cakes of all types.
We employ 90 plus staff in our two outlets. One of our outlets is in Nausori and
the other in Nasese.
Our newly opened coffee shop is based in Nausori.