Cakes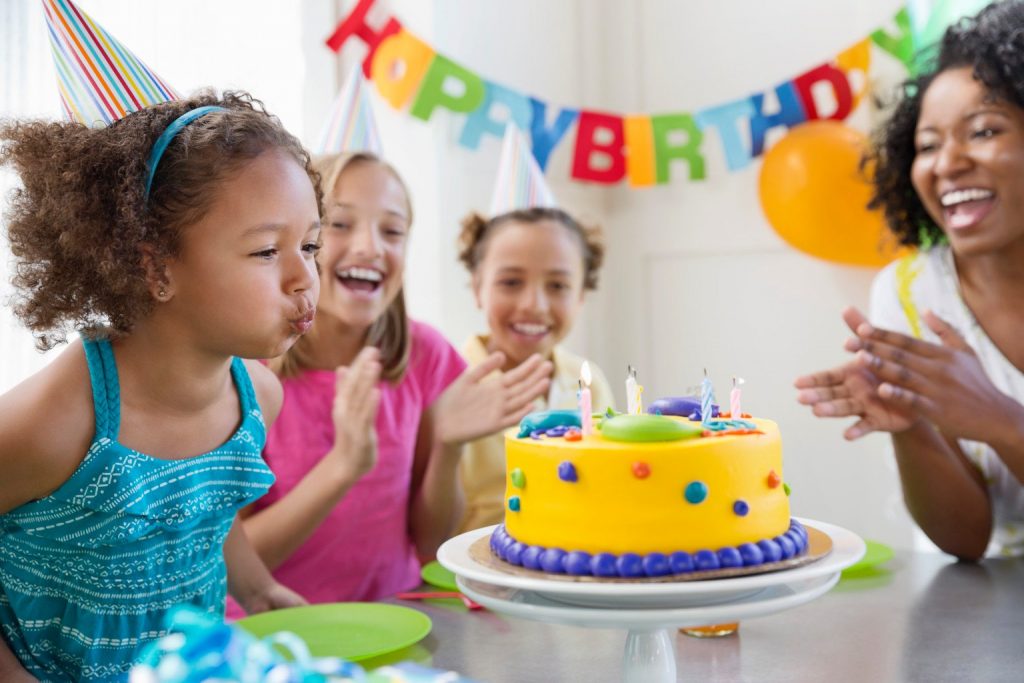 Cakes
Raiwaqa Bakery has an excellent selection of cakes for any occasion. Weddings, Birthdays, Anniversaries, special occasions or just to have a treat.
We take cakes orders and also can tailor the cake designs to suite your taste. Call us or email us your pictures and concepts and we can provide you with samples before confirming your orders.
We also Gluten Free cakes!
Sponge Cakes and Fruit Cakes as well.