Breads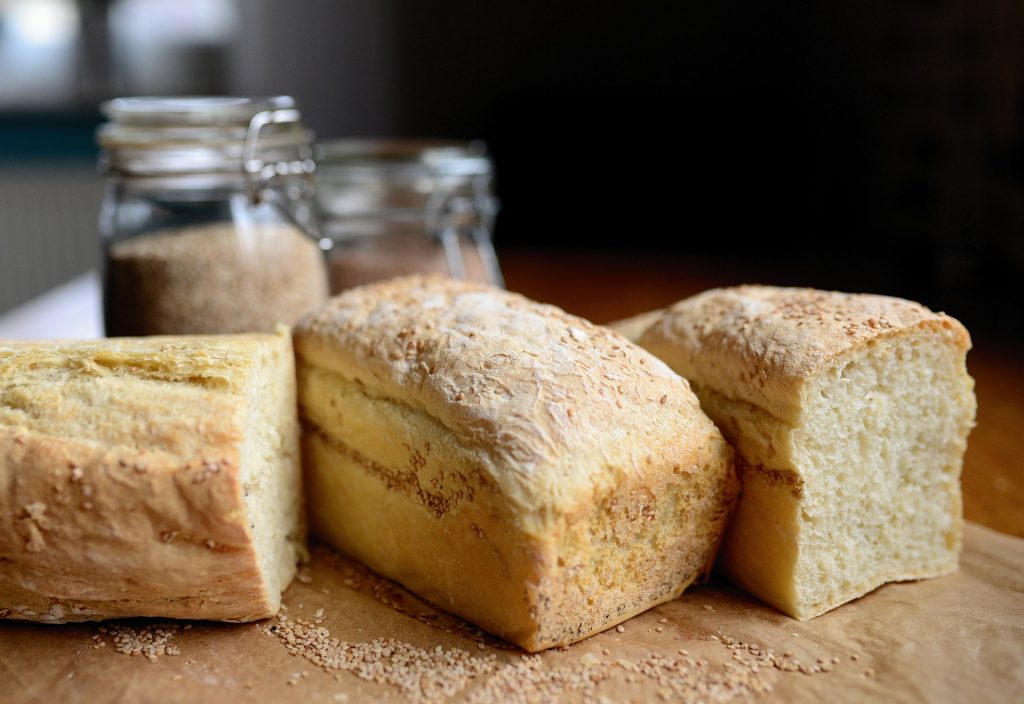 Breads
Our wholemeal breads are the best breads you can find from Suva to Nausori. The key is our selection of unrefined flours to ensure the nutrients in the flour contribute to the health of our Customers.
Our bakers all follow our quality standards from day one in our bakeries and we monitor our quality regularly.
We can also supply large orders of bread for meetings, family functions, workshops, trainings and more.